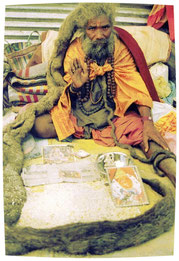 WHAT DOES HAVING DREADS MEAN FOR YOU? Please feel free to share in the comments!
Having connected with over 2000 different dreadheads since I began my journey tending to the dreadlocks of others, I can say that I've found a recurring theme behind the meaning that dreadlocks hold for many western people in the 21st Century. I've noticed that demographics can actually vary greatly as can the livelihoods of people who have dreads; however one common thread that joins dread owners together seems to be a strong desire to represent their personal freedom (to have hair the way they want, despite what others close to them may think). We also tend to have a somewhat alternative perspective on life. It doesn't seem to matter whether the dread owner is studying law or managing commercial properties, is a painter or a musician, many of us seem to have a spirit that wants to show the world we are free!
MORE CONTENT COMING TO THIS BLOG POST SOON!